V ekolo.cz JE BATERIE A NABÍJEČKA VŽDY JIŽ V CENĚ ELEKTROKOLA
Click to display the e-bike range calculator
E-bike range calculator
(Setting specific assistant mode, electro-technical state, battery age, ambient temperature, aerodynamics and driving technique could affect the overall range)
---

With maximum torque of 75 Nm is Bosch Performance CX motor a perfect tool for ambitious and demanding e-bikers. In eMTB mode there is always support available from Tour to Turbo. Up to 300% of great support, unbelievable dynamics a exceptional grip provide the best possible boost across all kinds of terrain suplemented with more responsive ride assist. Gradual ride support auto-adjust to your own style
Maximum torque
Maximum peak torque of 75 Nm delivers soft boost for acceleration
 


Assistance
Power output for extreme sport style and performance

Centre motor
Supporting speeds of up to 25 km/h even during long mountain trips.
---
Motor type

centre

Nominal Power Output

250 W

Max. peak torque

75 Nm

Ride Assist modes

TURBO: 340 %
SPORT/
eMTB*: 140-340
TOUR: 140 %
ECO: 60 %

Mode Max. torque

TURBO: 75 Nm
eMTB*: 75 Nm
TOUR: 50 Nm
ECO: 40 Nm

Voltage

36 V

sensors

Pedaling frequency
torque
speed

Max. assist. speed

25 km/h
weight
2.9 kg est.
* eMTB mode can be replaced with Sport mode on Performance Line. It can be activated/deactivate by manufacture or specialist.
---
[page-325]
---
Intuitive control centre
The Intuvia display can be read under all lighting conditions and the eBike can be controlled easily and intuitively. Thanks to the separate control unit, your hands remain securely on the handlebar at all times, while the shift recommendation means you always pedal in the correct gear. This preserves the battery and increases your range. Intuvia means you always have all riding data clearly in sight.
Volba z 5 úrovní dopomoci
| | | | | |
| --- | --- | --- | --- | --- |
| | | | | |
| Turbo | Sport / eMTB* | Tour | Eco | Off |
| Maximum support delivered immediately - even up to the highest cadences for sporty riding | Powerful support for all types of riding, such as a sporty ride or for fast commuting in city traffic | Uniform support for rides with long ranges. | Low level support with maximum efficiency for the longest range | No support - all display functions are still available |
*Progressive support for a natural riding sensation and optimal control on demanding terrain.
Display Bosch Intuvia Active shows data about battery status and current power output of motor and its relation to efficiency. You can look up drive modes and gear slection impact on power consumption and adjust your riding style accordinly to maximase the range.
For the most efficient gear selection you can take advantage of gearchange recomendation that is displayed on a screen. On-board computer also features current average and maximum speed, trip counter, travel time and clock. It is equiped with USB port allowing mobile phone or sat nav charging.
Main features
Large LCD Display with backlight that is very easy to read.

Current ride mode

 (OFF, ECO, TOUR, SPORT, TURBO).

Graphic representation of current power output in a column next to the mode selection
Remaining range on a go. Circuit inside monitors and updates range every 2.5km
Battery status
MicroUSB port for charging mobile phones and mp3 players
Button to control lights - when lights are installed by manufacture
Functions
Current Speed

Average speed

Maximum speed

Current distance covered

Overall distance covered

Travel time

Clock
Full range of Bosch Intuvia e-bikes
---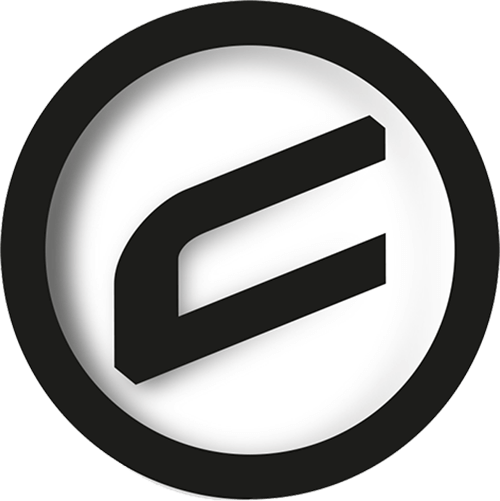 ---
CRUSSIS Electrobikes has been manufacturing its own brand of electric bicycles since 2012. GREATEBIKE.EU offers cost-effective, innovative urban e-bikes designed by Crussis and provides both mechanical and electrical authorised services for Crussis e-bikes for warranty and after-warranty repairs.
They are fast becoming the most popular brand across Europe and have been endorsed by some high profile athletes such as ice hockey legend Jaromir Jagr
These might interest you: