V ekolo.cz JE BATERIE A NABÍJEČKA VŽDY JIŽ V CENĚ ELEKTROKOLA
Click to display the e-bike range calculator
E-bike range calculator
(Setting specific assistant mode, electro-technical state, battery age, ambient temperature, aerodynamics and driving technique could affect the overall range)
Electric bike CRUSSIS OLI Cross Lady 8.6-S featuring central motor OLI SPORT with nominal power output of 250W (700W peak) and 83Nm of torque paired with fully integrated Li-Ion Panasonic 630 Wh battery.
Using the central drive motor on this model contributes to improved weight distribution
Range of this model can be up to 150km depending on terrain load and use of assistance which features 5 levels of boost. Assistance can be controlled by using LCD display located on handlebar. The included colour screen shows current boost loevel, speed and trip distance .
CRUSSIS ONE-OLI Cross lady 8.6-S is delivered on 28" wheels and frame sizes range from 17" to 19". Gear changes are taken care of by SRAM Eagle SX 12s and your comfort is provided by ROCKSHOX FS Paragon Gold RL Solo Air 700c (65mm) air suspension while SHIMANO Deore BR-MT410 hydraulic brakes ensure maximum safety
This electric bike is compatible with certain mudguards, lights, support stand or rack and these accesories can be purchased seperately.
If you prefer more neutral design please take a look at OLI-ONE Cross lady 8.6-S.
Are you struggling to find the perfect e-bike for you or do you have any other questions? Please, don't hesitate to get in touch with us as we are always happy to help.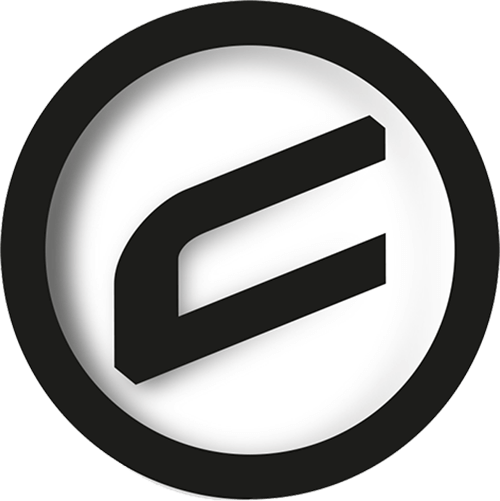 ---
CRUSSIS Electrobikes has been manufacturing its own brand of electric bicycles since 2012. GREATEBIKE.EU offers cost-effective, innovative urban e-bikes designed by Crussis and provides both mechanical and electrical authorised services for Crussis e-bikes for warranty and after-warranty repairs.
They are fast becoming the most popular brand across Europe and have been endorsed by some high profile athletes such as ice hockey legend Jaromir Jagr
The electric motor is equipped with a torsional pedal force sensor. The engine power is regulated by a control unit, which constantly evaluates the force with which the rider steps on the pedals. Simply put, everything works so that the more power you drive while pedaling, the more boost this engine provides.
Li-Ion based cells in Panasonic 630 Wh / 17,5 Ah battery are the heart of electric bike. The battery is integrated within e-bikes frame and when combined with centre drive motor it is a perfect harmony for great balance and handling while contributing to a very sleek look overall.
This battery is capable of delivering up to 150km of range although it does depend on riding style and level of assistance enabled.
Display for engine OLI SPORT
The clear colour LCD screen will always keep you up to date with main informations such as battery status and boost level as well as additional driving information such as current speed and distance traveled. There is no need for expensive cycle computer when OLI SPORT provides everything needed.
These might interest you: