V ekolo.cz JE BATERIE A NABÍJEČKA VŽDY JIŽ V CENĚ ELEKTROKOLA
Click to display the e-bike range calculator
E-bike range calculator
(Setting specific assistant mode, electro-technical state, battery age, ambient temperature, aerodynamics and driving technique could affect the overall range)
Female mountain bike e-Guera 9.6-M comes in frame sizes ranging from 17" to 19" and the wheel size of 29" and the colour are the main differences from our e-Guera 9.6-M model.
Aluminium frame design has now been improved for even more comfort and better handling regardles of terrain. Central Drive motor and battery fully integrated within the low frame tube it all contributes to perfect weight distribution.
The aluminium frame has been specificaly designed to provide excellent handling and stability on a road further enhanced by a complete integration of the powerful Li-Ion cells Samsung 36V / 720Wh (20 Ah) battery with up to 170km of range depending on usage, terrain, level of assistance and overall weight.
There is no question about this models capabilities and range while there is also a great focus on reliability. M500 is a centre motor from well knows brand BAFANG and while its nominal power output is rated at 250W (500W peak) the torque is 95 Nm. Being a crank drive further helps with weight distribution turning the e-bike into a perfect tool for any trip.
High end SRAM Eagle SX 12s gear changer needs no introduction and our front suspension SR-Suntour XCR32-AIR RLR DS 27,5" (100mm) with lock
The fully suspended aluminium frame is perfect in every detail and provides excellent handling and stability on any surface. The motor as well as a battery are fully integrated within. The performance is further enhanced by MAXXIS ARDENT 29 × 2,40 tyres and SHIMANO Deore BR-MT410 brakes.
BAFANG M500 is a super-powerful central motor with nominal power output 250W (500W Peak)
It is known for it's perfect balance between peak torque and efficiency, which is always critical for the e-bike. Torque is essential for dynamic driving, which in the case of this engine is really strong, up to 95 Nm so no terrain is an obstacle for e-bikes equipped in this way. The engine with the pedal sensor and the torsional pedal force sensor constantly monitors the force of the rider pedaling and regulates the output power.   
Display for central drive motor Bafang M500
On top of everything else the colour LCD screen also clearly displayes many functions such as speed distance covered battery status and current gear.
The display is further equiped with USB port to charge mobile devices such as mobile phones, lights and sat nav so there is no need to worry about running out of juice on a go.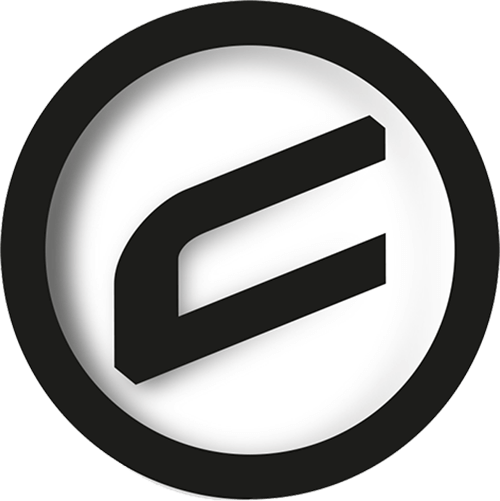 ---
CRUSSIS Electrobikes has been manufacturing its own brand of electric bicycles since 2012. GREATEBIKE.EU offers cost-effective, innovative urban e-bikes designed by Crussis and provides both mechanical and electrical authorised services for Crussis e-bikes for warranty and after-warranty repairs.
They are fast becoming the most popular brand across Europe and have been endorsed by some high profile athletes such as ice hockey legend Jaromir Jagr
These might interest you: