V ekolo.cz JE BATERIE A NABÍJEČKA VŽDY JIŽ V CENĚ ELEKTROKOLA
Click to display the e-bike range calculator
E-bike range calculator
(Setting specific assistant mode, electro-technical state, battery age, ambient temperature, aerodynamics and driving technique could affect the overall range)
Electric bicycle E-City 1.10-S with low alluminium frame allows for easy entry and extra safety.
Similar to e-Country 1.10-S model this electric bike features larger and fully integrated 17.5 Ah Samsung battery. The bike is practical, universal and with its sleek look and greater range it ticks all the right boxes.
The bike is powered by reliable Bafang rear hub motor and its efficiency combined with 630 Wh of battery capacity deliver excellent range depending on usage, load and terrain. With this motor there is 5 boost levels to choose from and they can be selected by using LED screen located on handlebar. The panel will also status of your battery.
E-Country 1.10-S is on 28" wheels therefor it sits slightly higher than 26" models from our e-City line and the frame sizes range from 17" to 19" suitable for male as well as female riders.
Comfort is provided by great ZOOM 325E suspension and comfortable seat. The bike is further equiped with lights, support stand and mudguards.
Rear hub motor Bafang
This motor is ideal for touring and trekking e-bikes. The main advantage is ideal transfers of torque meaning that there is no slippage in the terrain. It is lightweight and has a maximum continous power rating of 250W with a peak of over 500W.
Li-Ion based cells in Panasonic 630 Wh / 17,5 Ah battery are the heart of electric bike. The battery is integrated within e-bikes frame and when combined with centre drive motor it is a perfect harmony for great balance and handling while contributing to a very sleek look overall.
This battery is capable of delivering up to 150km of range although it does depend on riding style and level of assistance enabled.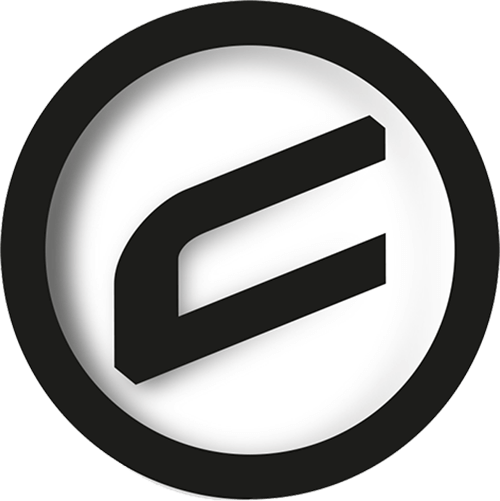 ---
CRUSSIS Electrobikes has been manufacturing its own brand of electric bicycles since 2012. GREATEBIKE.EU offers cost-effective, innovative urban e-bikes designed by Crussis and provides both mechanical and electrical authorised services for Crussis e-bikes for warranty and after-warranty repairs.
They are fast becoming the most popular brand across Europe and have been endorsed by some high profile athletes such as ice hockey legend Jaromir Jagr
These might interest you: