Tuning your e-bike to increase the speed
E-bike tuning
The reason that your e-bike does not run faster than 25 km/h is that there is a European speed limit for driving on public roads.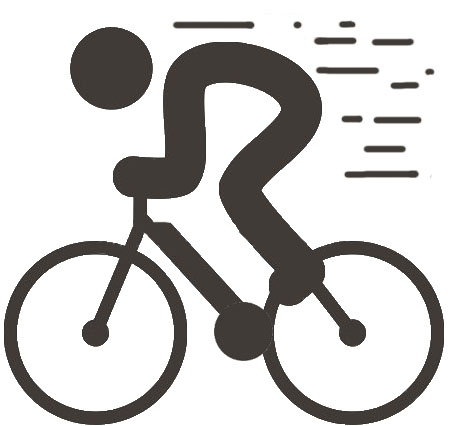 However, when you're on an e-bike (mostly
mountain
and
trekking
models), you like to
ride off public roads
and riding faster helps you to enjoy your e-bike much more.
We can install a special chip in the control unit of your e-bike that will make it run faster. This chip will not damage the e-bike or the motor - metaphorically speaking, it will "take the foot off the clutch". This gives you a derestricted e-bike.
Chip tuning is a legally available product, with all the necessary certificates.
All the data (including current and average speed, approach, etc.) is still accurate on the display.
The warranty is unchanged - the product is easy to uninstall and is not then detectable by diagnostic tools.
You can turn the function on or off at any time, simply by pushing a button on the display.
We offer only tested and quality tuning types designed for your type of e-bike.
Please note once again that an e-bike with installed chip tuning can only be legally operated off public roads.