AGOGS MAX 36V Battery [13.2,19.2Ah]
Li-Ion battery designed for AGOGS Max
Info
Original battery for AGOGS electric bikes, model MAX (MaxDrive center drive).
Contains SAMSUNG SDI battery cells and control electronics.
Weight 3.10 kg
Charging max: 5A
The battery contains a USB connector for charging small appliances (mobile phone, LED lamp, etc.)
Attached with 2x lock key for frame lock.
Estimated service life: 5 years / 25,000 km.
BONUS K TOMUTO E-KOLU: služba v ceně 1.590 Kč je nyní pro Vás ZDARMA.


Elektrokolo vám expresně (cca do 3-5 dnů) dodáme a bude připravené k jízdě.
Kompletně seřízené a otestované elektrokolo doručí přepravní služba přímo až k Vám.
Zdarma od nás dostanete: Detailní předprodejní servis, zajetí kola mechanikem, kontrolu baterie a nabíječky. Expediční protokol s popisem úkonů, jménem mechanika a s datem kompletace.
Dopravu kompletně složeného elektrokola (vy si pouze našroubujete pedály) ve speciálním 5-ti vrstvém extra velikém kartónu. Tento doručovací box zasíláme výlučně spediční službou TOPTRANS. Kam si řeknete a v čase, který si sami určíte, v rámci Česka i Slovenska. I na dobírku. 
Více informací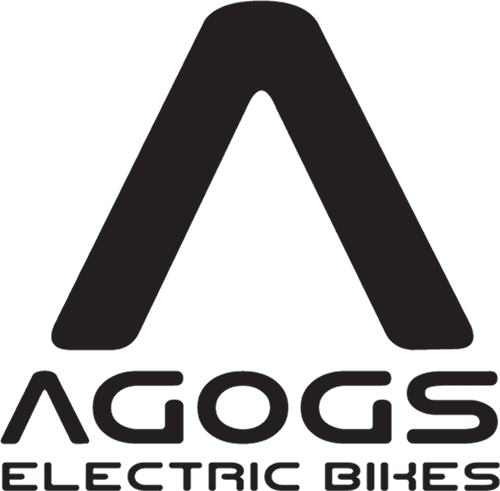 ---
AGOGS e-bikes have been produced by the Czech company E-KOLO since 2010. AGOGS offers unique technical solutions such as the Starter Boost button, fast charging, battery capacity selection and high-load frames.