AGOGS MAX 36V Battery [13.2,19.2Ah]
Li-Ion battery designed for AGOGS Max
Info
Original battery for AGOGS electric bikes, model MAX (MaxDrive center drive).
Contains SAMSUNG SDI battery cells and control electronics.
Weight 3.10 kg
Charging max: 5A
The battery contains a USB connector for charging small appliances (mobile phone, LED lamp, etc.)
Attached with 2x lock key for frame lock.
Estimated service life: 5 years / 25,000 km.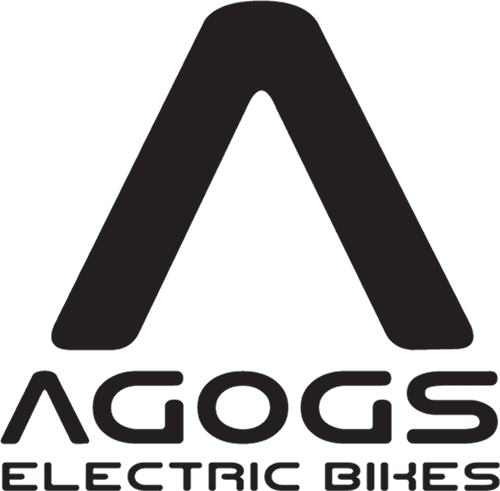 ---
AGOGS e-bikes have been produced by the Czech company E-KOLO since 2010. AGOGS offers unique technical solutions such as the Starter Boost button, fast charging, battery capacity selection and high-load frames.